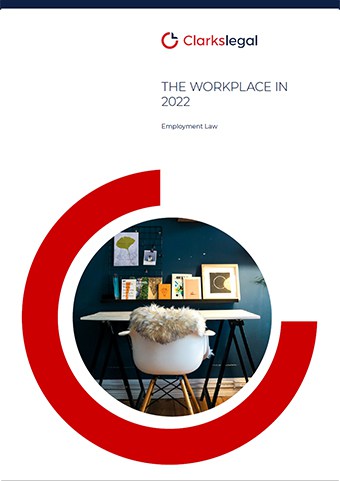 Several proposed employment law changes have taken a back seat during the pandemic. However, it is hoped that we will now get some clarity on these as we continue through 2022.
Health and wellbeing and flexible working are likely to attract more attention now due to the new working arrangements and there continues to be discussions and support for increased reporting requirements for employers on matters such as ethnicity and disability.
Legal Insights
that don't bite.
Keep up to date with the latest tips, analysis and upcoming events by our legal experts, direct to your inbox.
Read, listen and watch our latest insights