Sectors
Sectors
Our lawyers are expert leaders in their fields and can provide commercially driven strategic advice to start-ups, large multinationals and private individuals. We're here for you whenever you call on us.
Read, listen and watch our latest insights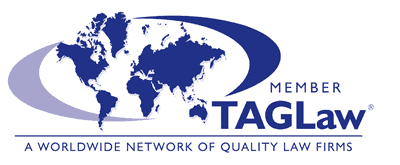 International
Whether a business trading overseas, looking to set up in the UK or acquire UK businesses, we can provide the high-quality legal support you need. We are one of the founding members of TAGLaw, a leading international alliance of high-quality, independent law firms, which gives us access to a worldwide network of excellent legal experts.
Our portfolio
Our integrated legal and consulting solutions, help our clients to identify fresh opportunities, manage risk, make better decisions and leverage valuable networks.