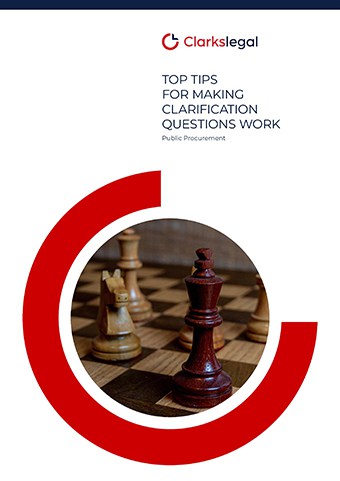 During a procurement process clarification questions are an integral part. It is better to raise a question (even if it then means that your competitors get the benefit of the responses provided) than to make an incorrect assumption about what the contracting authority wants.
Follow our top tips set to get the best out of the process and help you submit a winning bid.
Legal Insights
that don't bite.
Keep up to date with the latest tips, analysis and upcoming events by our legal experts, direct to your inbox.
Read, listen and watch our latest insights