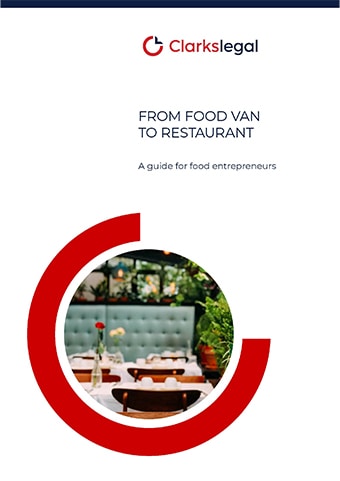 Entrepreneurs in the FMCG, food and drink and grocery retail are boosting the market with food start ups. A move from food van to bricks & mortars premises require key considerations for property issues.
Topics include:
The Restaurant Consultant's step by step guide
Planning and Research
Marketing and Launch
Tips from a property consultant
What to do?
Appointing Agents
Key tenancy considerations
Tips from a commercial property lawyer
Legal Insights
that don't bite.
Keep up to date with the latest tips, analysis and upcoming events by our legal experts, direct to your inbox.
Read, listen and watch our latest insights