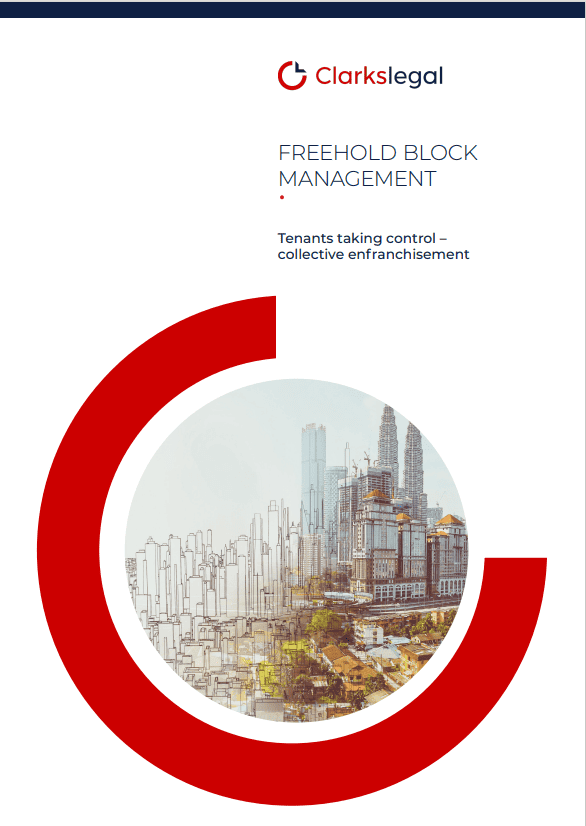 Leaseholders who are unhappy with the management of their building have a number of options which enable them to take control of this themselves. One of the most common options for tenants is: Collective enfranchisement in accordance with the Leasehold Reform, Housing and Urban Development Act 1993 ('LRHUDA').
This guide aims to provide freeholders and managing agents with a brief overview of collective enfranchisement.
Legal Insights
that don't bite.
Keep up to date with the latest tips, analysis and upcoming events by our legal experts, direct to your inbox.
Read, listen and watch our latest insights