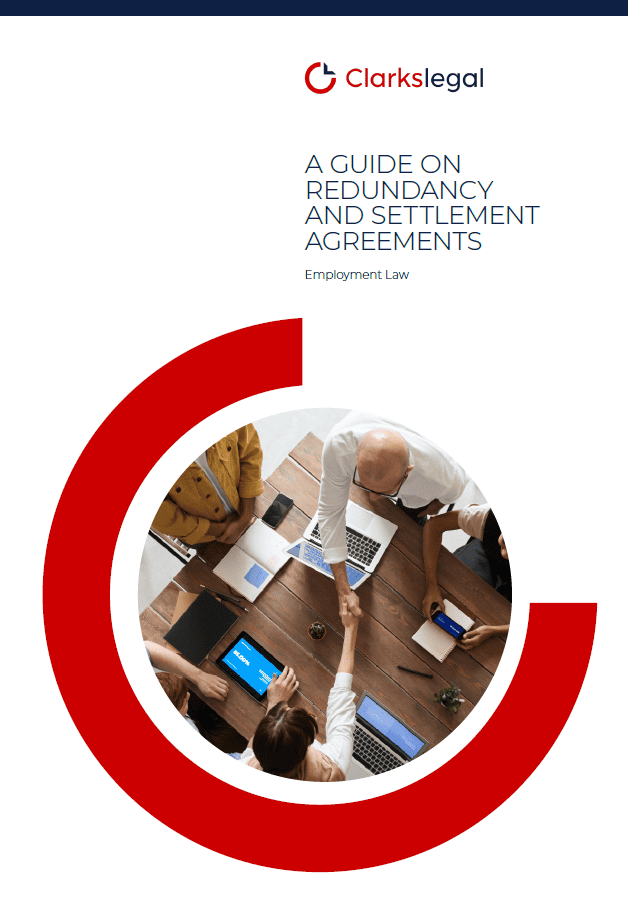 This guide will help you navigate the tricky topic of redundancy and settlement agreements, covering what redundancy means for both employers and employees, as well as how settlement agreements work in practice.
If you need help with drafting or negotiating a settlement agreement, please contact the team on 079 20 144 787
Legal Insights
that don't bite.
Keep up to date with the latest tips, analysis and upcoming events by our legal experts, direct to your inbox.
Read, listen and watch our latest insights